Specification of coconut shell wood based active carbon powder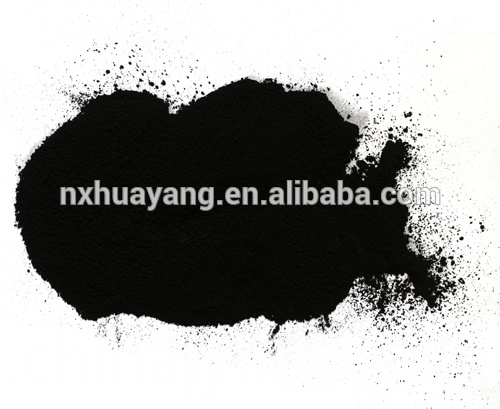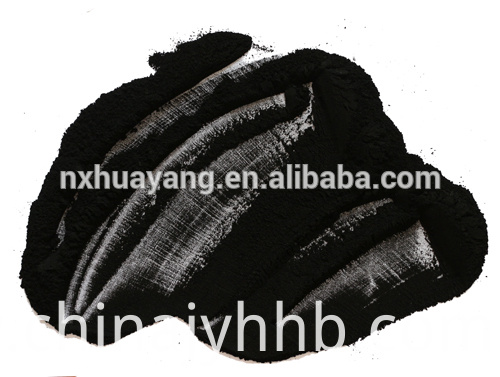 Plant Introduction
     Our company was founded at NingXia province,we are professional ACTIVATED CARBON manufacturers, currently produces a variety of multi-purpose series of Activated Carbon. The company is located NingXia, transportation is very convenient. The company has passed ISO9001: 2008 quality management. Company research and development of various series of activated carbon, the formation of the product from raw material acquisition and processing to end sales of vertically integrated business structure, becoming a very competitive business activated carbon.

    Integrity first, welcome new and old friends to visit. Let us sincere cooperation, join hands, and grand plans to create Albert, forging ahead!


Product description

    This product use husk and sawdust as raw material is refined, the appearance of fine powdery black, non-toxic, odorless, has a large surface area, strong adsorption capacity for water quality sugar, pharmaceuticals, beverages, alcohol and other cleaning industries, for bleaching, refining, purification and sewage treatment of organic solvents are also widely used.

Specification
project

index

Coarseness (mesh)

100,200,300,325

methylene blue

 110ml/g

Caramel decolorization

100

moisture≤

5-6

PH

3-8

Ash,%≤

3

acid solubility,%≤

1

 

iron content,%≤

0.05

 

Chloride content,%≤

0.2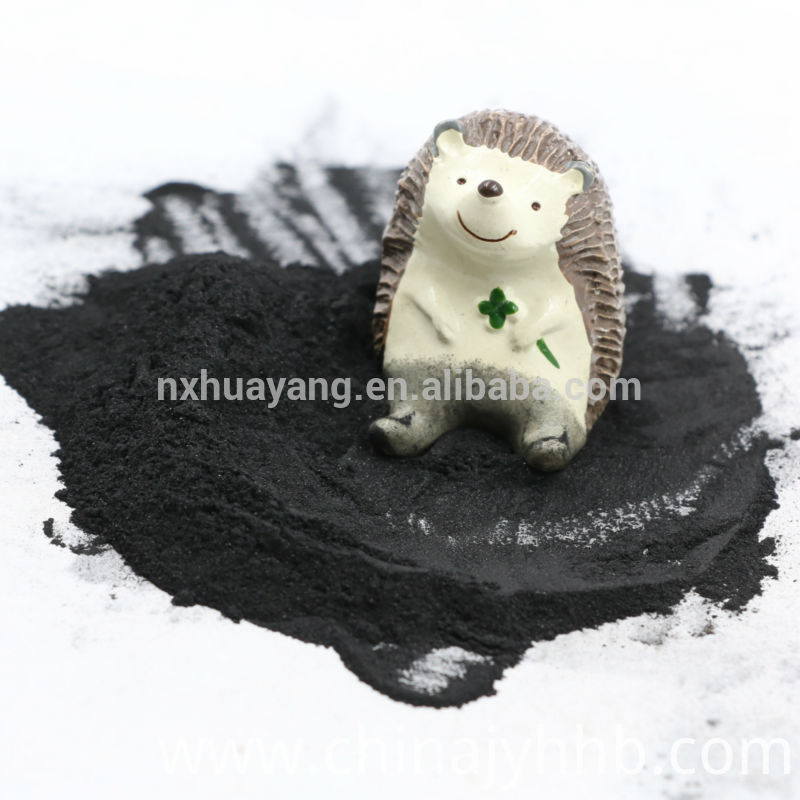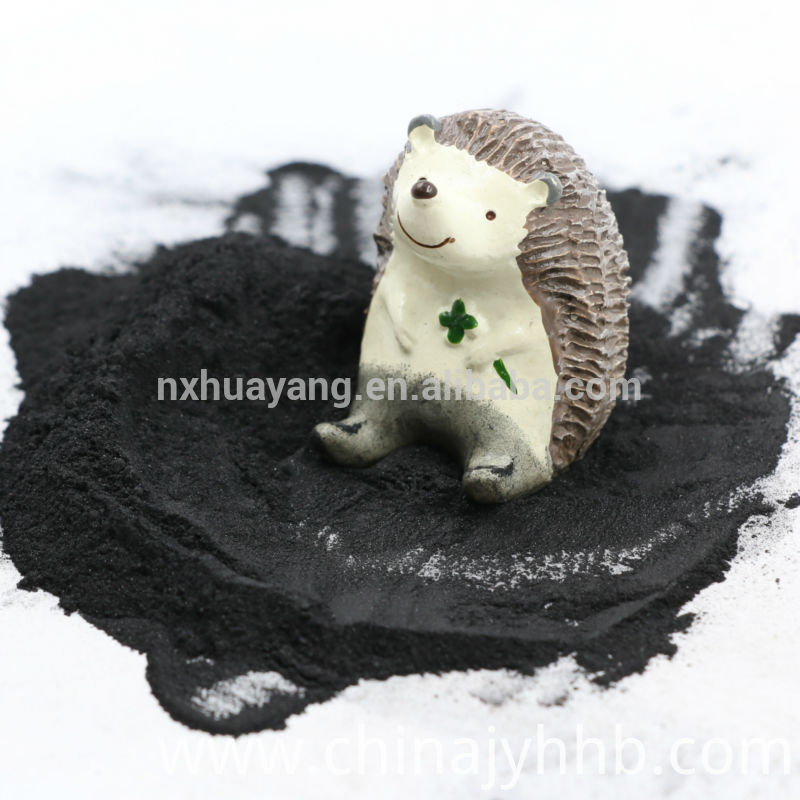 Plant and Transport Display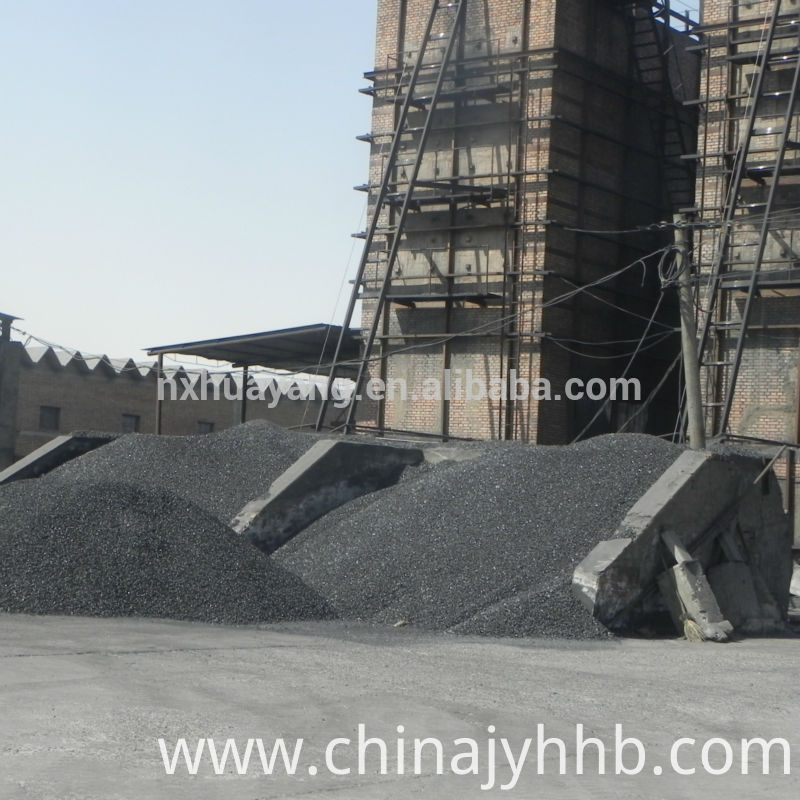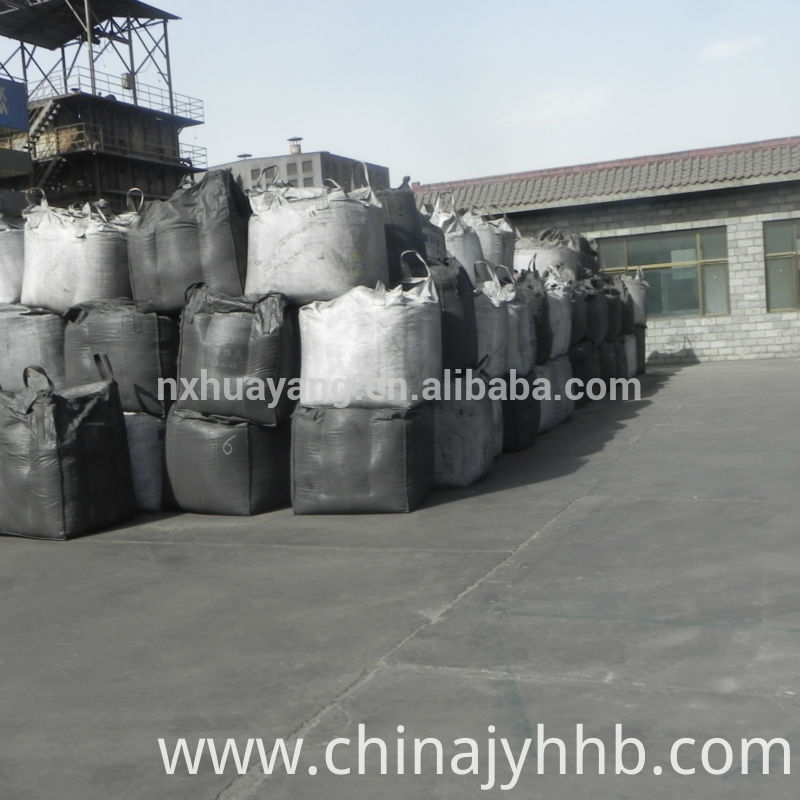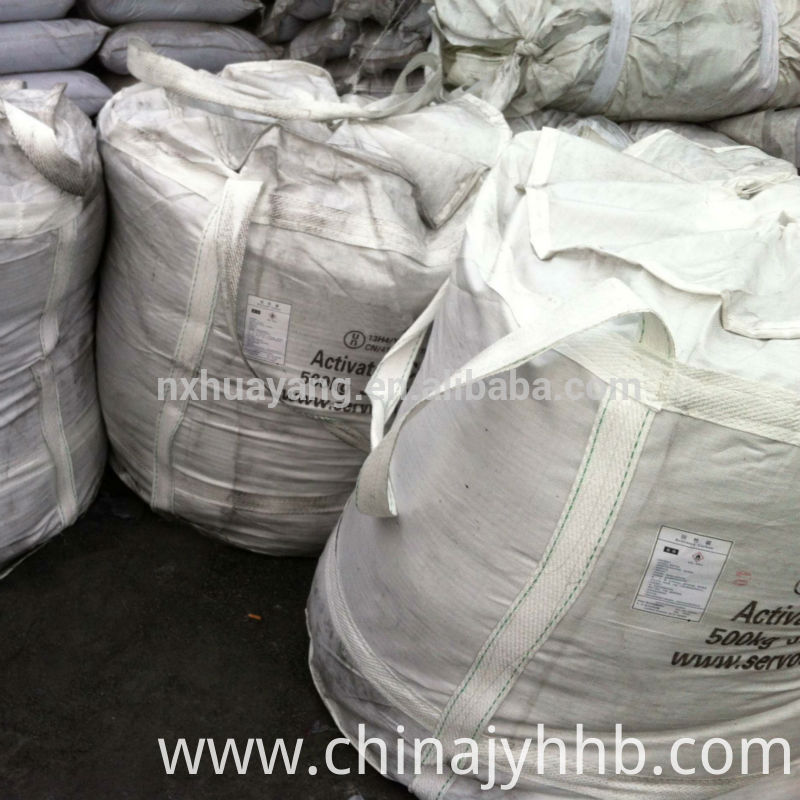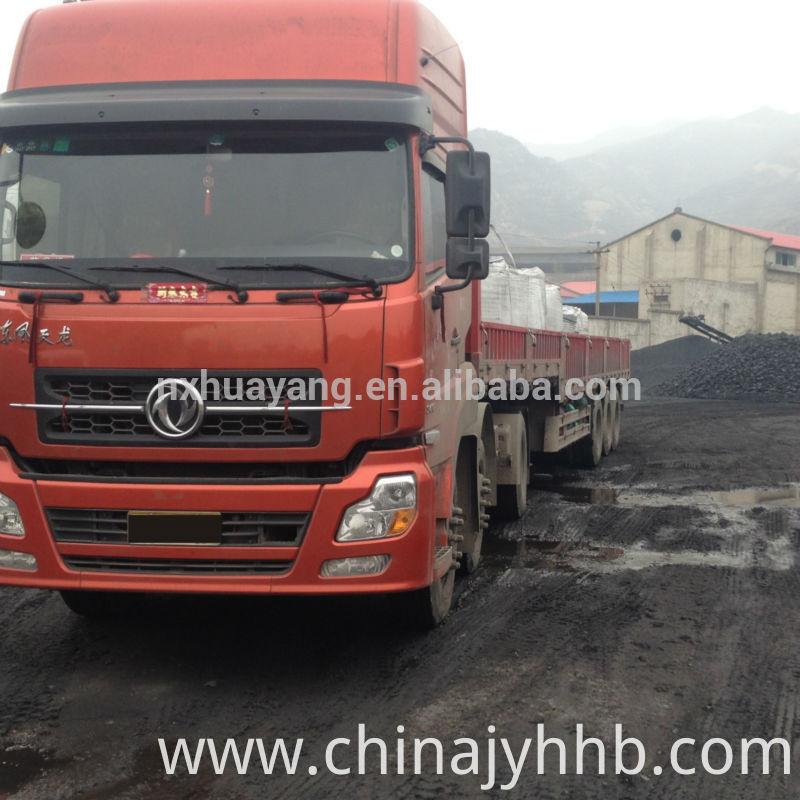 Product Application

Suitable for glucose, sucrose, decolorizing maltose sugars such as phase refining, and citric acid, cystine, oil, chemical products, removal of pigment molecules,purification and refining.

The physical method of powdered activated carbon is suitable for pharmaceutical,food additives, MSG, chemical industry, beverage products such as the decolorization,removing impurities, exquisite, suitable for water purification.


Precautions

1, powdered activated carbon during transport to prevent substance mixed with hard, so as not to damage the packaging, product leakage.

2, the transport storage and use, we must absolutely prevent flooding, due to flooding, a lot of water full of activity in the gap, making it useless.

3, to prevent the tar substances in use should be prohibited tar substances into the activated carbon bed, to prevent blockage of carbon clearance, loss of adsorption.

4, activated charcoal fire during storage and transportation, to prevent direct contact with the fire to prevent fire. Avoid regenerating activated carbon regeneration into oxygen and thorough, must be reduced by steam cooling after regeneration below 80 ° C, otherwise the temperature is high, the case of oxygen, carbon combustion.

Packaging

Package:Powdered activated carbon products for woven bag lined with polyethylene plastic film bag, net weight 25 kg, the product should be stored in a cool dry place, not with toxic, harmful, smelly product mix storage.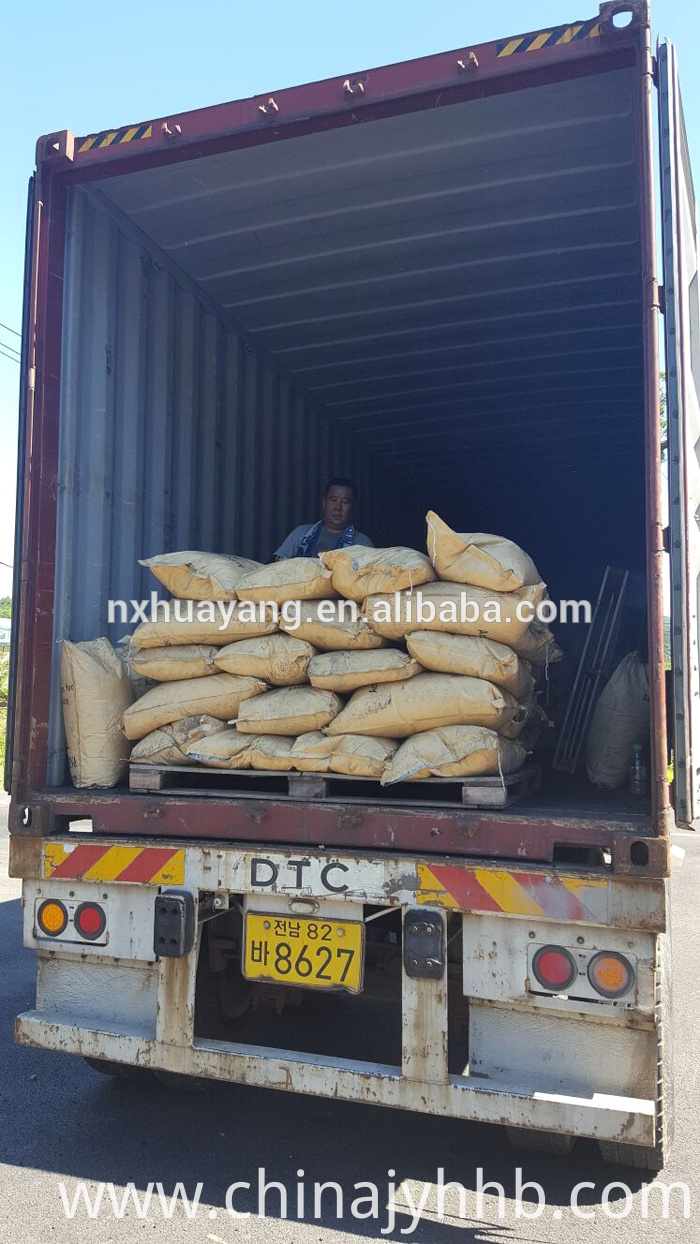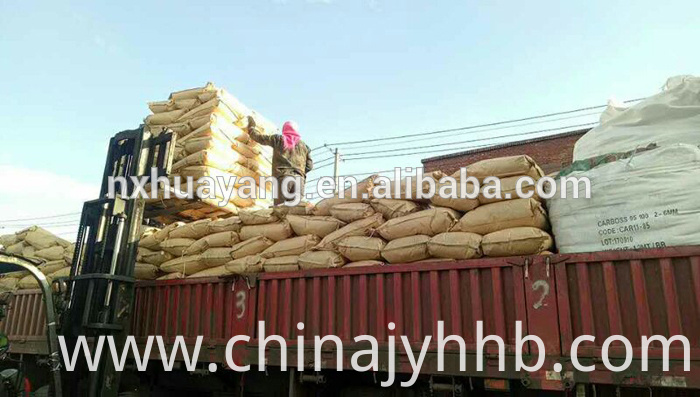 Contact Us
Product Categories : Carbon Additives