Water filter ACTIVATED CARBON black manufactures MSDS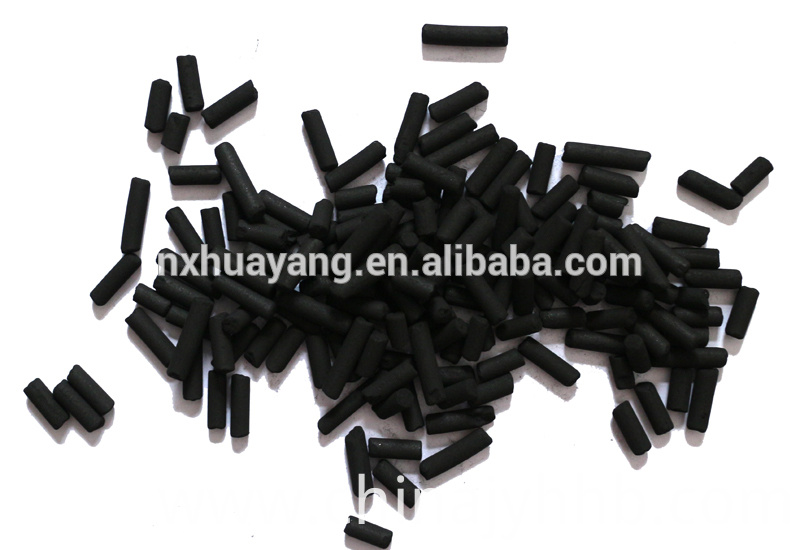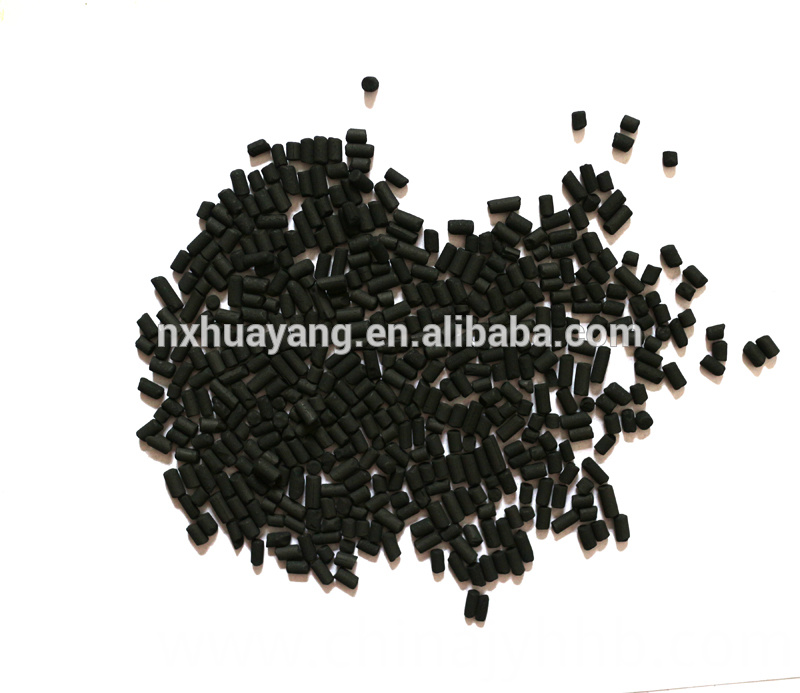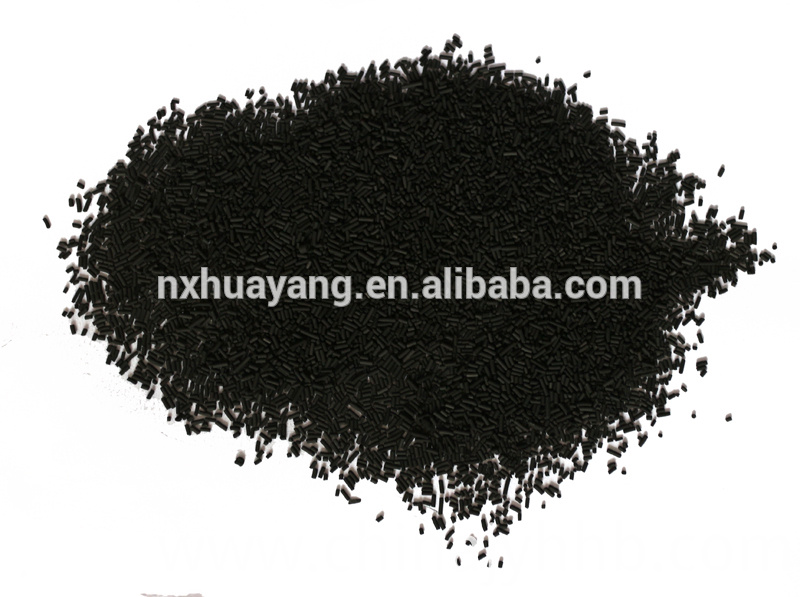 Plant Introduction

    Our company was founded at NingXia province,we are professional Activated Carbon manufacturers, currently produces a variety of multi-purpose series of activated carbon. The company is located NingXia, transportation is very convenient. The company has passed ISO9001: 2008 quality management. Company research and development of various series of activated carbon, the formation of the product from raw material acquisition and processing to end sales of vertically integrated business structure, becoming a very competitive business activated carbon.

    We produces Coconut Shell Activated Carbon (annual output of 7,000 tons), wood activated carbon, Granular Activated Carbon, coal activated carbon, activated carbon carrier series, home series with activated carbon more than 50 varieties of six series (common with water activated carbon, activated carbon food, medicine charcoal, sugar charcoal, activated carbon air purifier), accepted by customers, research and development dedicated special activated charcoal, activated carbon is suitable experimental study technical subjects.

    Our products are widely used in water purification, power, chemical, metallurgy, coal, textile, printing and dyeing, petroleum and urban water supply and drainage industry, water treatment systems, the company always adhere to science and technology, quality and development of the principle, so that the quality and credibility of the pioneering market, so prices dominate the market, well received by users.

    Integrity first, welcome new and old friends to visit. Let us sincere cooperation, join hands, and grand plans to create Albert, forging ahead!


Product description
Coal Columnar Activated Carbon is made of high quality anthracite as raw material, refined processing of advanced technology, the appearance is column black particles; pore structure with a reasonable, good adsorption properties, high mechanical strength, easy to repeated regeneration,and low cost; for toxic gas purification, gas processing, purification treatment of industrial and domestic water, solvent recovery etc..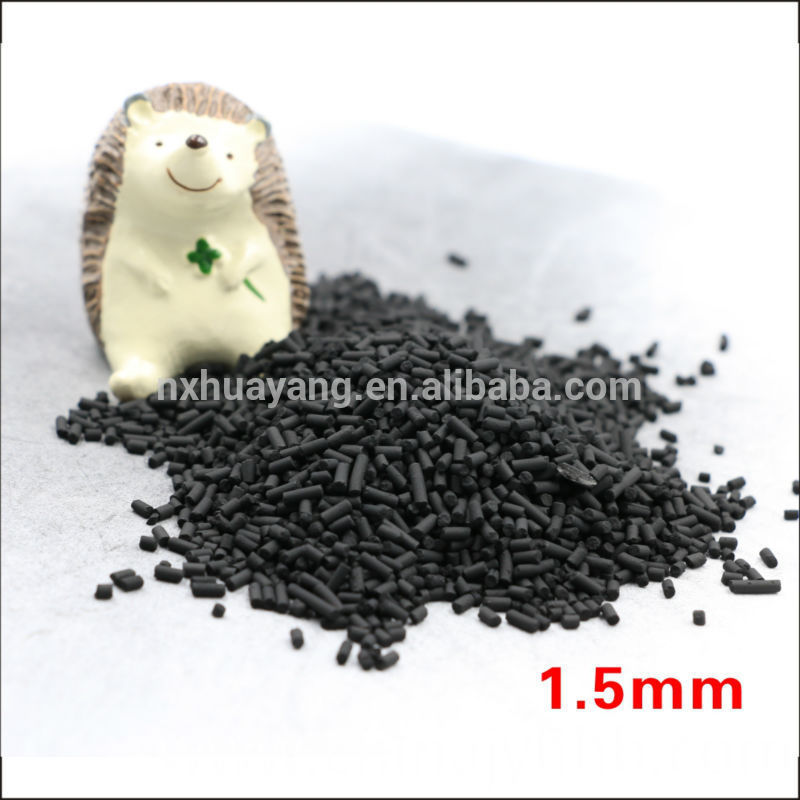 Specification
| | | |
| --- | --- | --- |
| Item | Unit | value |
| Iodine value | mg/g | 500-1000 |
| Benzene adsorption | % | ≥30 |
| strength | % | ≥95 |
| moisture | % | ≤5 |
| surface | m2/g | ≥850 |
| The total aperture area | cm3/g | 0.8 |
| The pore volume | cm3/g | 0.3 |
| Accumulation amount | g/L | -500 |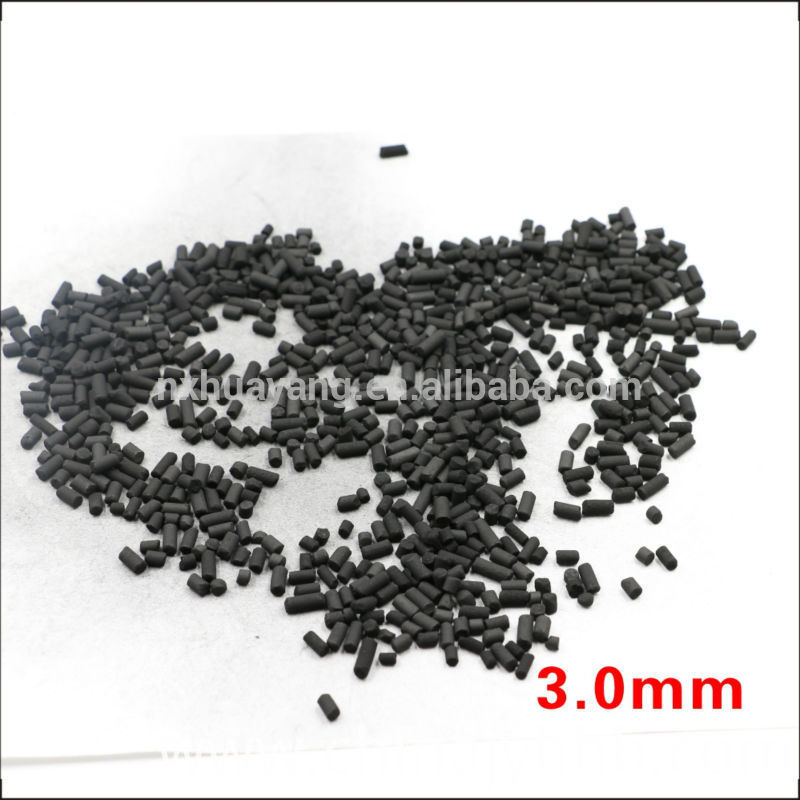 Product Application

columnar activated carbon is mainly used in industrial water treatment and purification of water depth in a variety of gas separation, purification, purification, is also widely used.

1. The chemical industry and chemical catalyst carrier, solvent recovery and oil bleaching, refining;

2. The chemical industry, gas purification, purification of carbon dioxide gas, hydrogen, nitrogen, chlorine, acetylene, ethylene, cracked gas, inert gas or the like, adsorption, separation and purification;

3. sweetening refined petrochemical industry, water purification and desalination of water ethylene filtration;

4. sugar, medicine, food industry, beverage, wine, liquor and food MSG refining, bleaching, deodorization;

5. Gold precious metal refining industry, power industry and the tail was recovered chemical water treatment plant;

6. purification and waste gas treatment other harmful gases.
Plant and Transport Display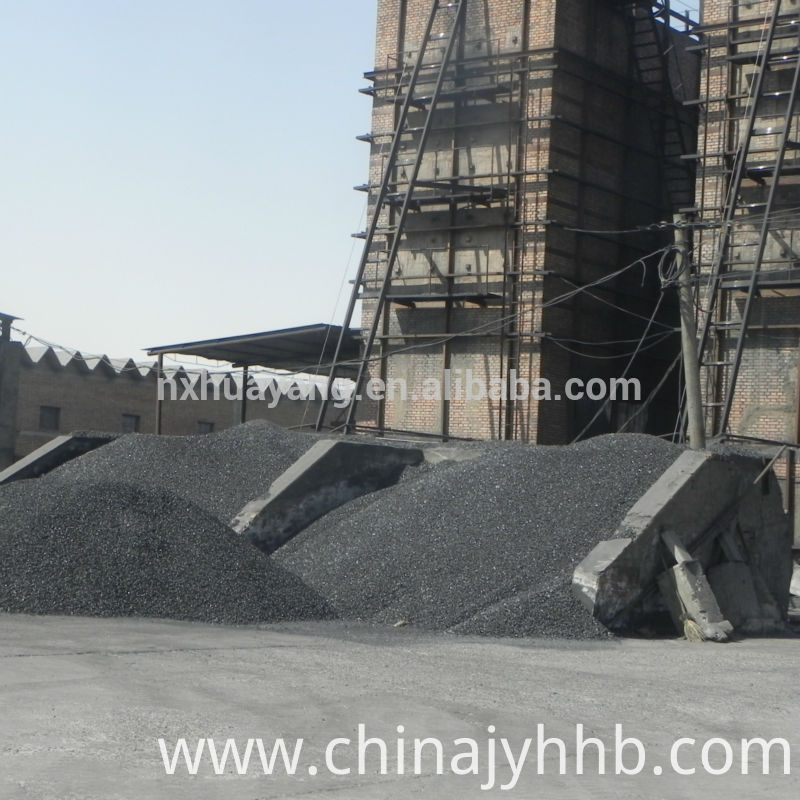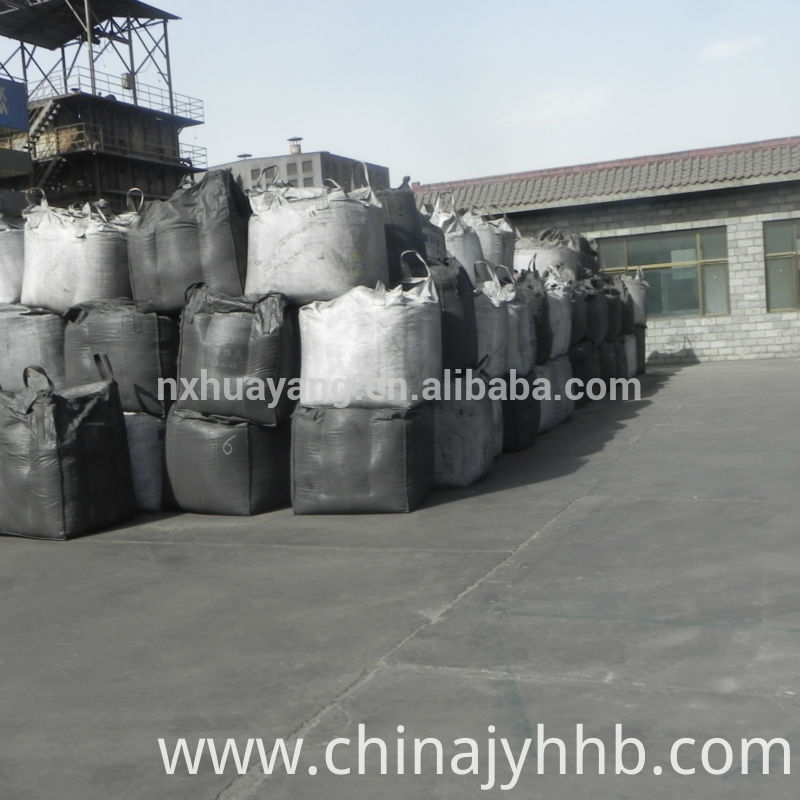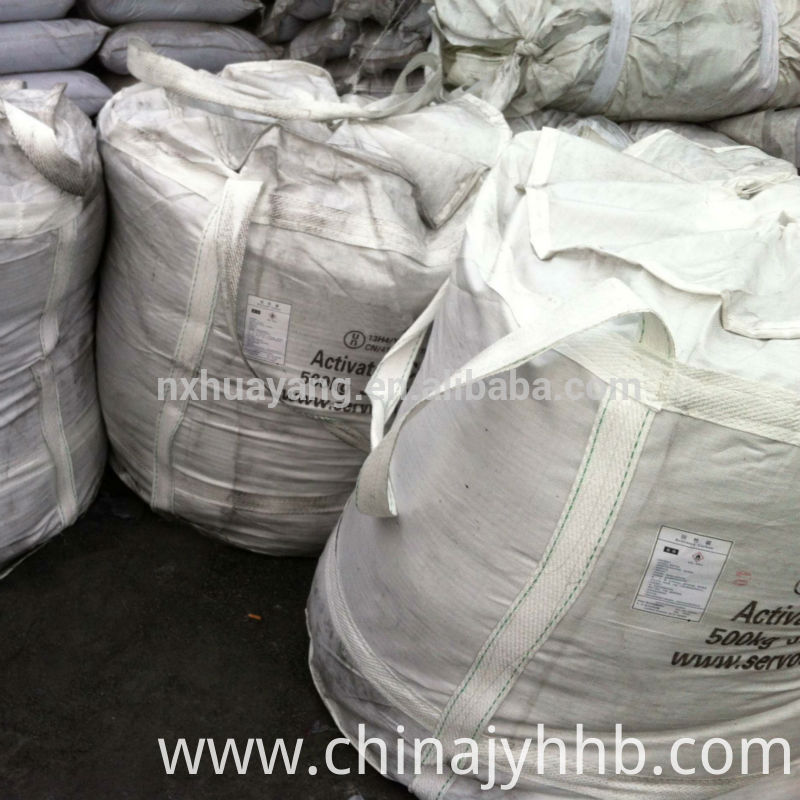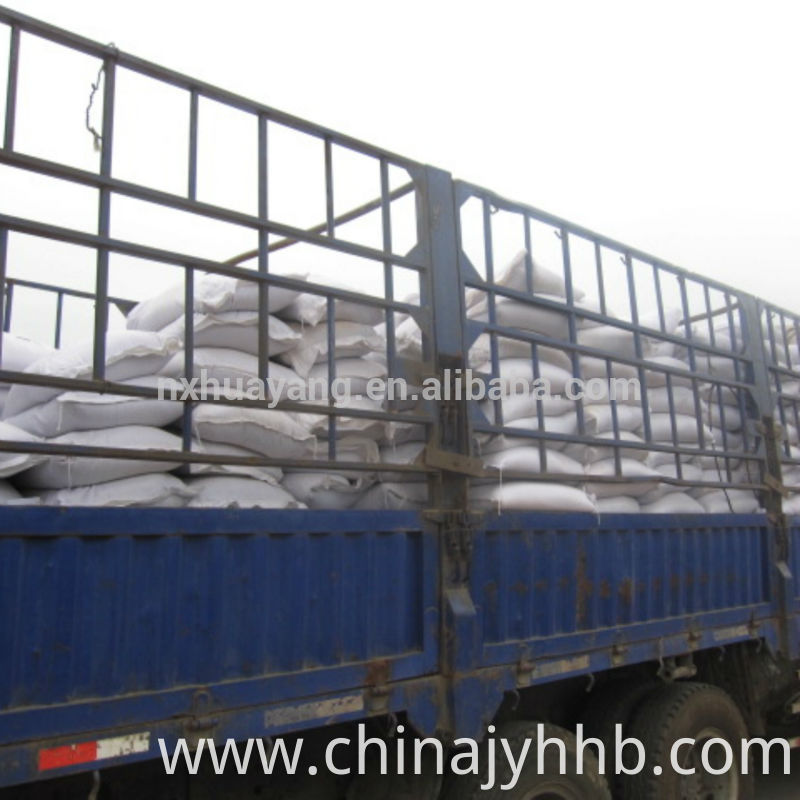 Precautions

1.A large surface area, high adsorption. As the load sulfonated titanium cyanocobalamin activated carbon adsorption requires methylene blue value to high, medium hole developed, load capacity than ordinary charcoal.

2 strength, non-friable. Since the load sulfonated titanium cobalt cyanide carbon, to be repeated in a fixed bed pressure to accept the challenge, the solution soak, it requires strength to be high, particles are preferably natural shape.

3 ash impurity content. In order to ensure the smooth progress of the chemical reaction catalyst, to minimize carbon in ash content of various impurities, metal ions. Improve the utilization of activated carbon pores.

Packaging

25kg / bag (woven bag lined with polyethylene plastic film).
Note that during storage, moisture, sun, water, try to avoid the packaging is damaged, so as not to affect the adsorption effect.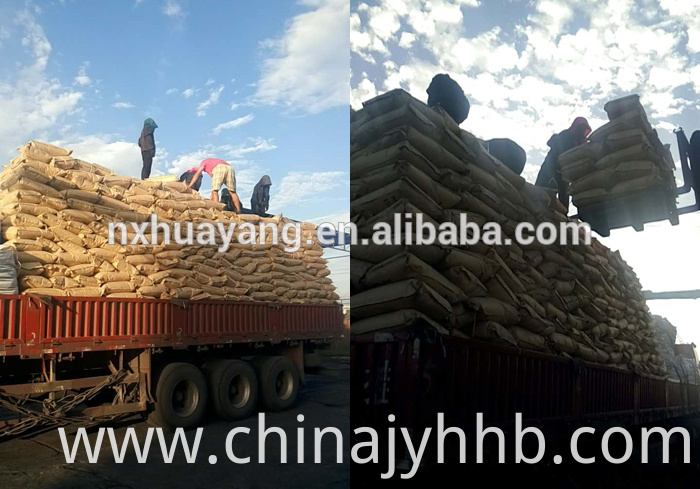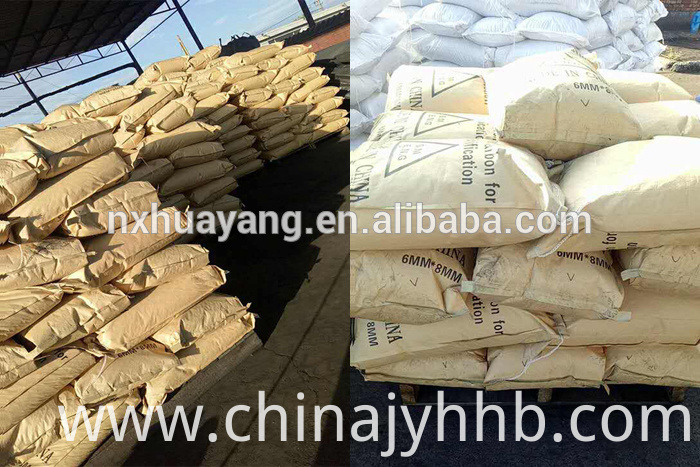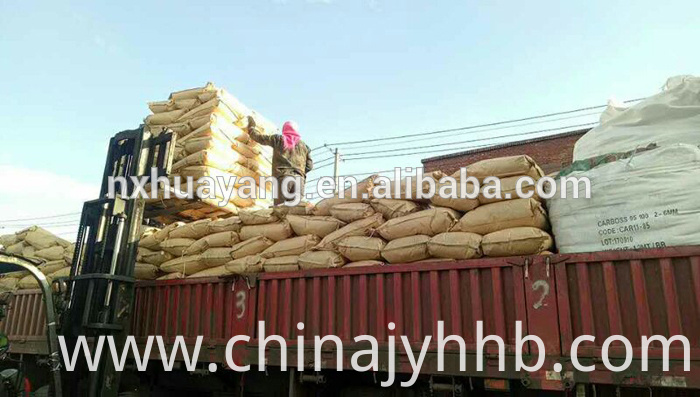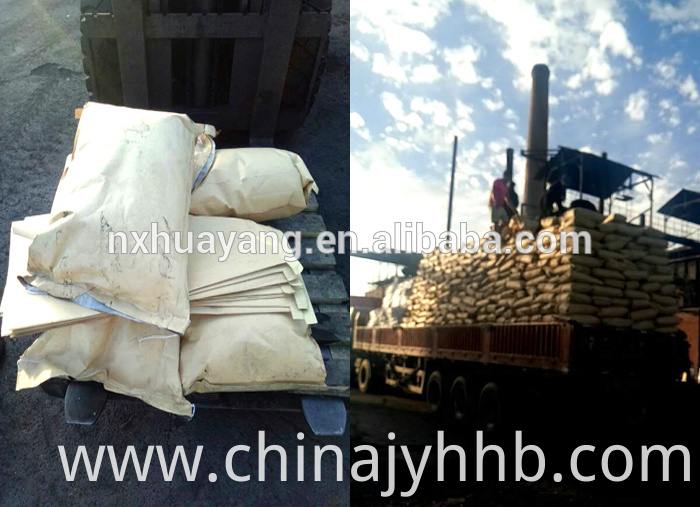 Contact Us

QQ/wechat:2242524878
Tel:8613519267599
Website: http://nxhuayang.en.alibaba.com/


Product Categories : Coal-Based Activated Carbon > Coal-Based Column Activated Carbon