4MM Pellet coal based ACTIVATED CARBON for air purification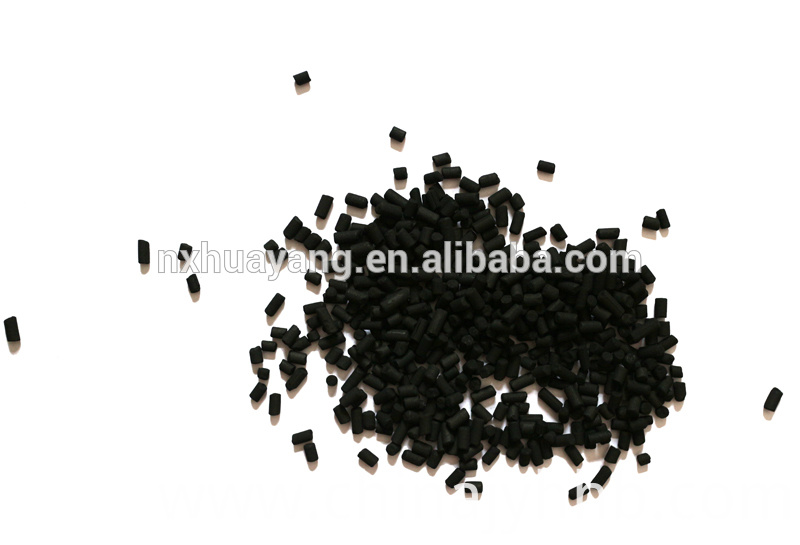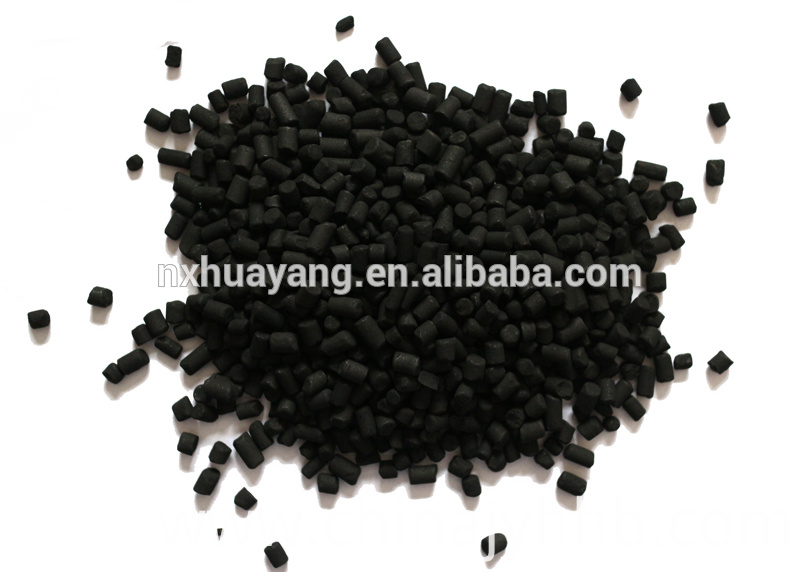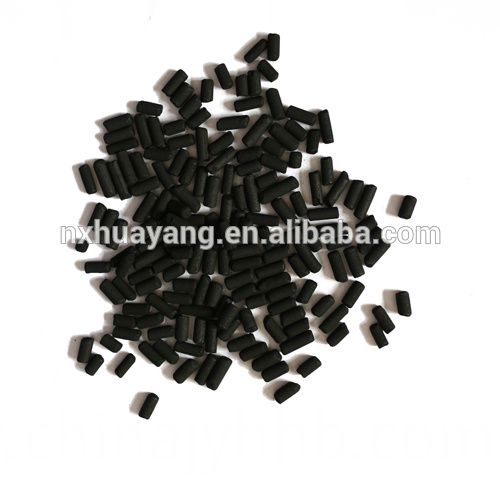 Plant Introduction

    Our company was founded at NingXia province,we are professional Activated Carbon manufacturers, currently produces a variety of multi-purpose series of activated carbon. The company is located NingXia, transportation is very convenient. The company has passed ISO9001: 2008 quality management. Company research and development of various series of activated carbon, the formation of the product from raw material acquisition and processing to end sales of vertically integrated business structure, becoming a very competitive business activated carbon.

    Integrity first, welcome new and old friends to visit. Let us sincere cooperation, join hands, and grand plans to create Albert, forging ahead!

Product description

    Granular Activated Carbon is made of high quality anthracite and coal tar as raw material, the use of advanced processing technology and refined. The appearance ofdark irregular particles and cylindrical particles. Have developed porosity, large specific surface area, adsorption ability, high mechanical strength, easy to repeated regeneration, and low cost characteristics. Widely used for toxic gas purification, gas processing, industrial and domestic water purification, solvent recovery and so on.Making making.

Properties of granular activated carbon from coal: granular activated carbon mainlywater purification, it can not only remove the water smell, color, but also can remove the organic or inorganic impurities in water, to achieve the purpose of sterilization.
 
 Specification

Item

Index

Item

Index

size

8-24mesh

burns residue %

≤5

Iodine value mg/g

500-1000

filling gravity g/cm3

0.35-0.45

Strength %

≥94

PH

6-8

Dry save %

≤10

methylene blue   ml

≥10

size::6*8  6*16  8*30  20*40  20*50  40*80 Customers can also request processing.
Product Application

1 solvent recovery, industrial waste gas purification, protective apparel, home air purification, water purification, water reuse etc..

 2 pure water treatment, water treatment, chemical pigment factory water treatment,food factory and pharmaceutical factory water treatment, sewage treatment plant andwaste gas biological carrier, plant and landfill treatment, mariculture.

 3, in the pure water sewage treatment, sewage biological carrier, mariculture, andcold storage preservation, plant air purification etc..

 4, tap water purification water purification. Especially in chemical wastewater filtrationand power plant boiler using chlorine treatment of brackish water, has good treatment effect of science.
 5.Soil improvement project 5 golf course.

Precautions

Activated carbon application safety problems:
Usually think that application of activated carbon no safety issues, but the actual no absolute safety, the activated carbon application security can take lightly to the nature of the activated carbon, and the possibility of security will have to know.
A. about fire
1, activated carbon on dangerous goods, Numbers 42521, flammable. After the fire will not occur flaming, just smoldering.
2, activated carbon not spontaneous combustion, in the air may be on fire, and gasoline, diesel and hybrid, can cause burning.
3, activated carbon burning if ventilation is insufficient, will generate toxic carbon monoxide.
B, about the storage
1, activated carbon must be stored in building fire as soon as possible.
2, activated carbon not and antioxidant readjusting
3, storage put place no open flames, spark and smoking
Product Display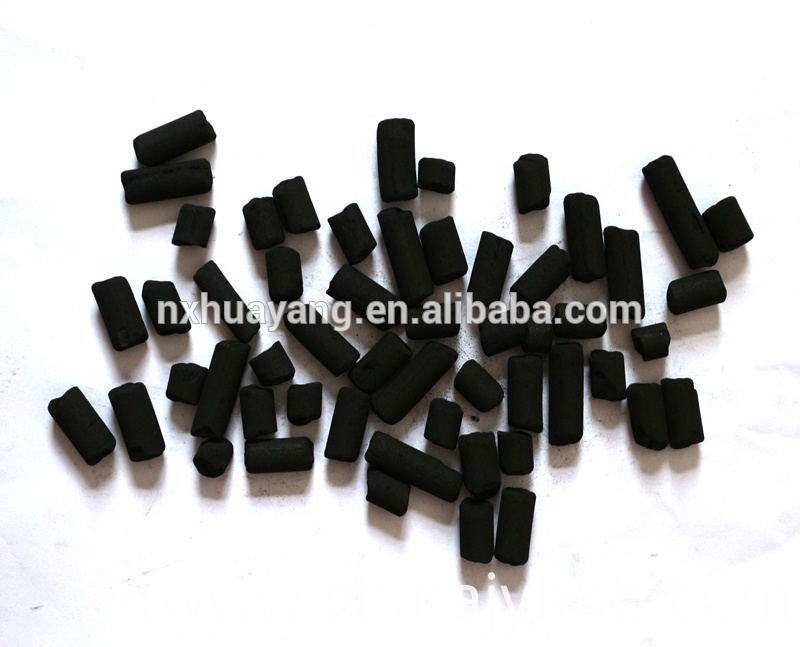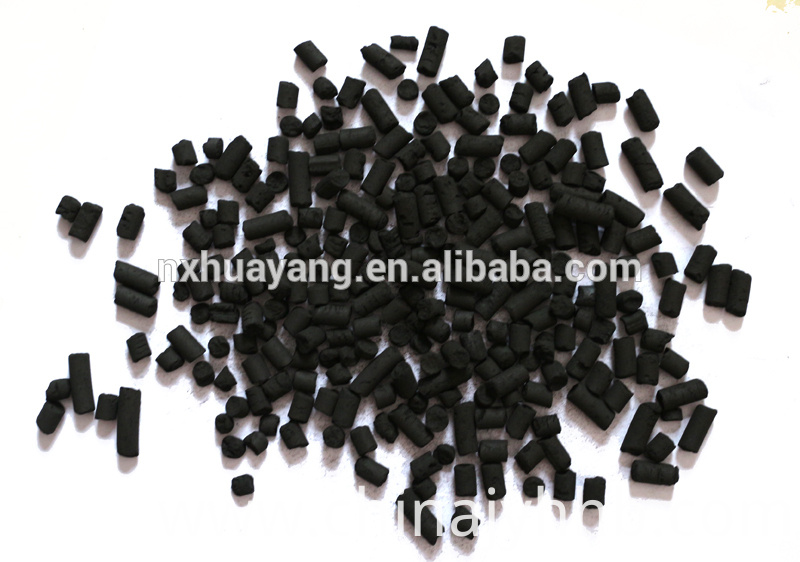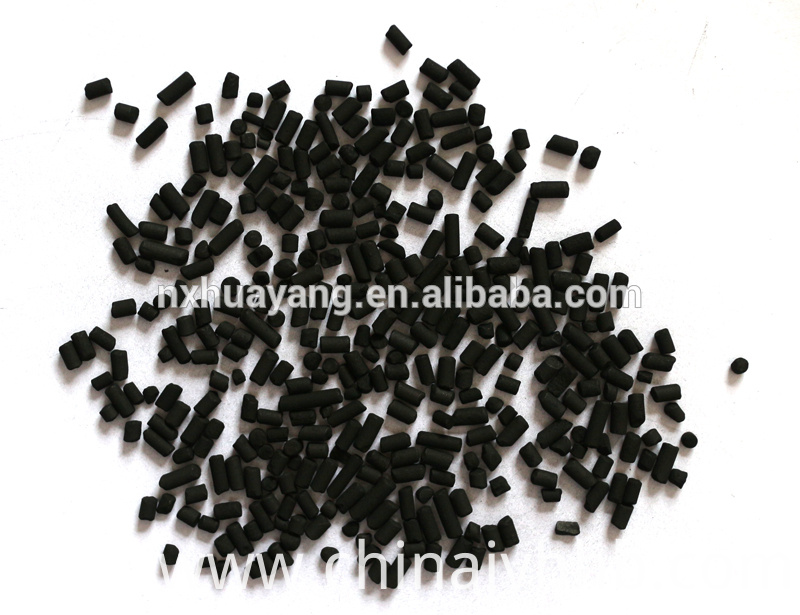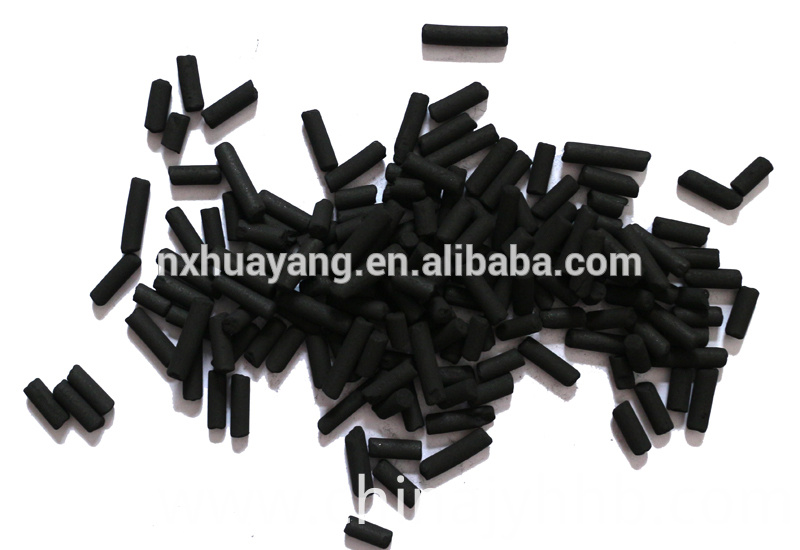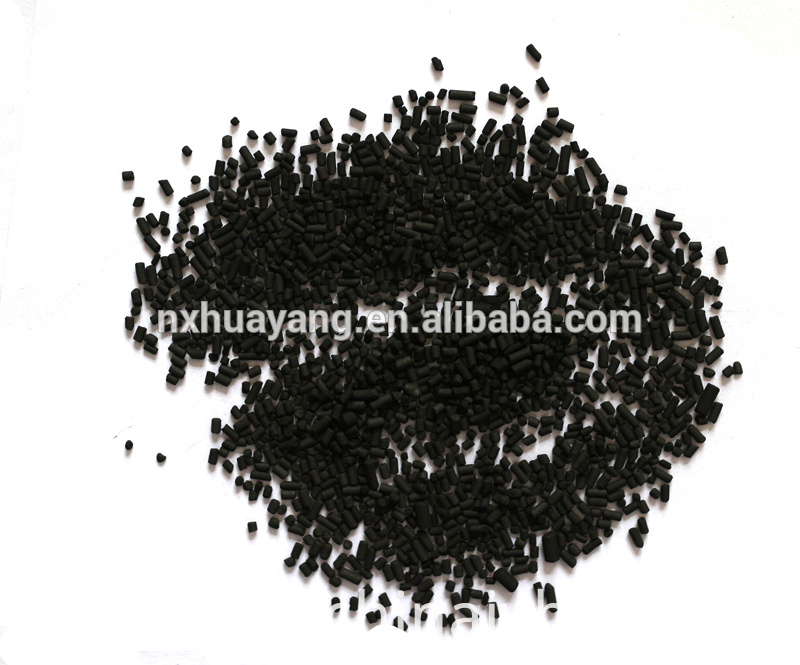 Plant and Transport Display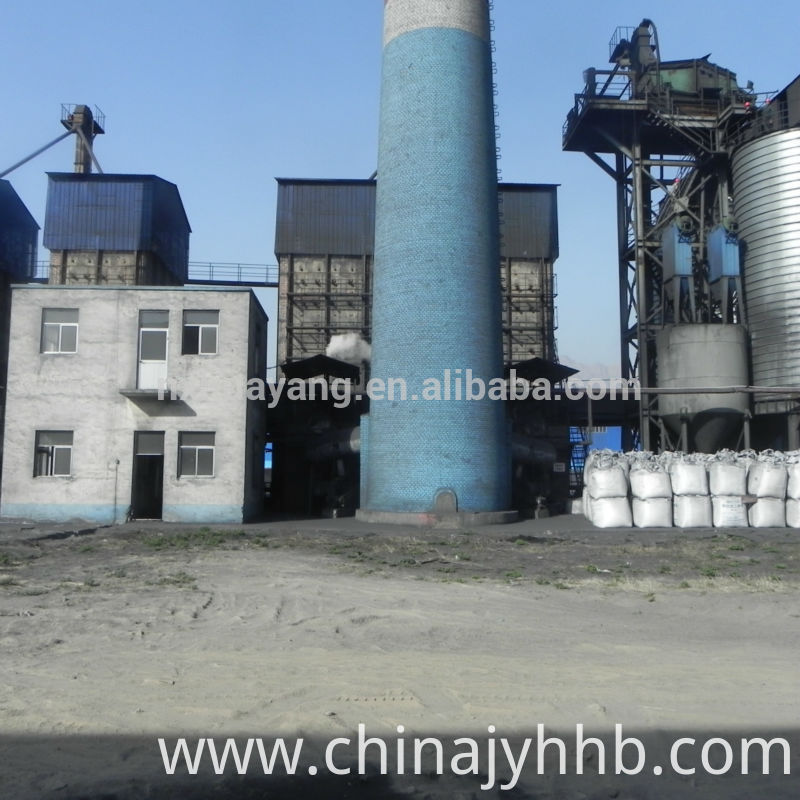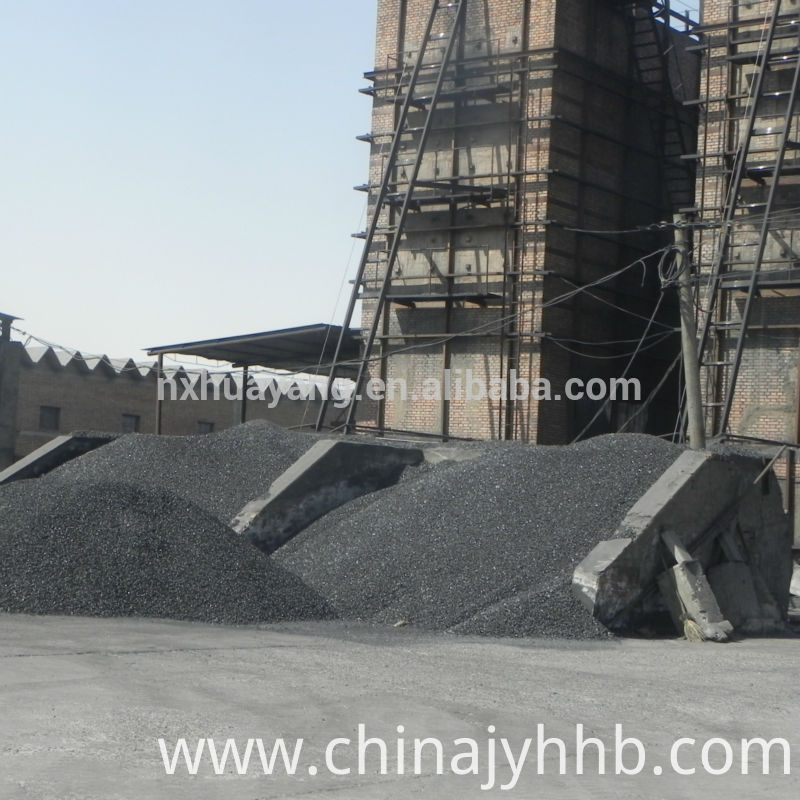 Packaging

coal granule activated carbon packing: 25 kg woven bag packaging, can be customized as required.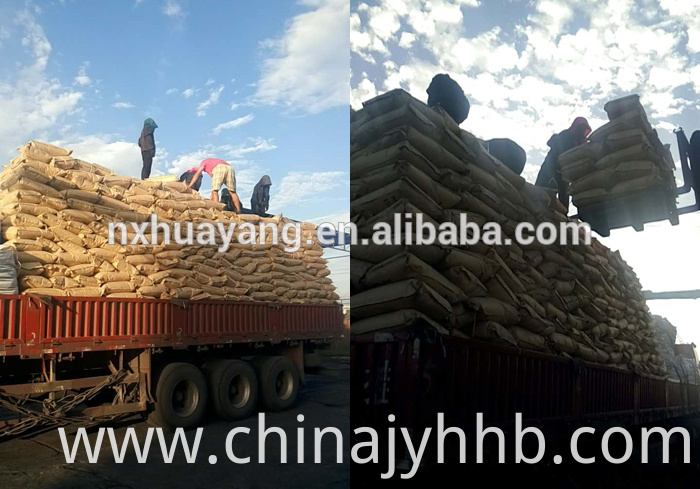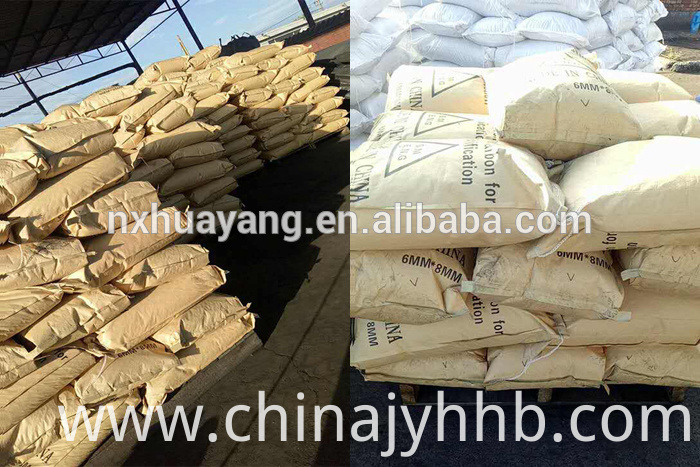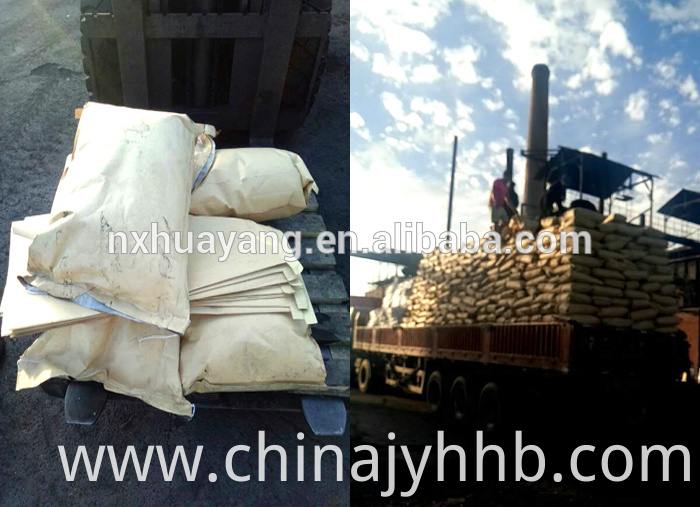 Contact Us
Product Categories : Drinking Water Treatment Activated Carbon