Bulk water purification of activated carbonent carbon pellet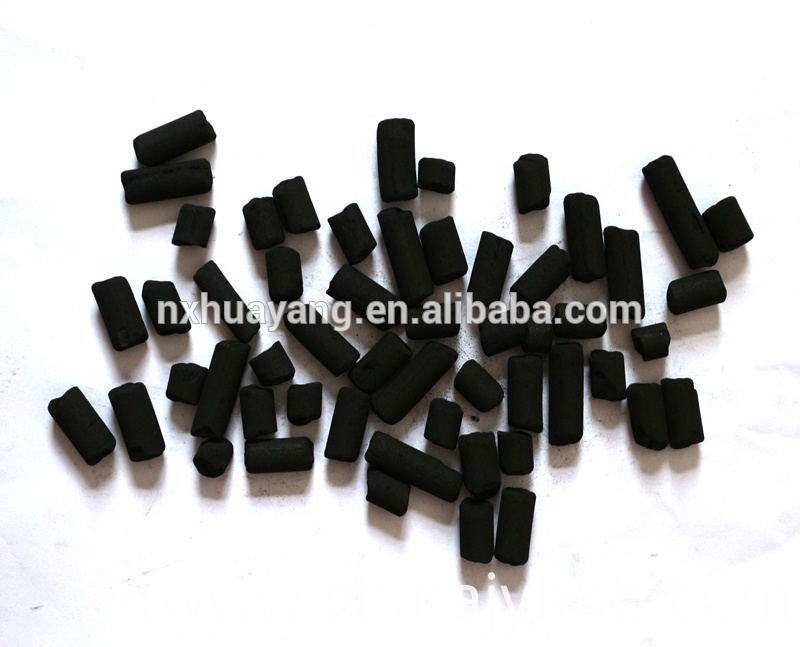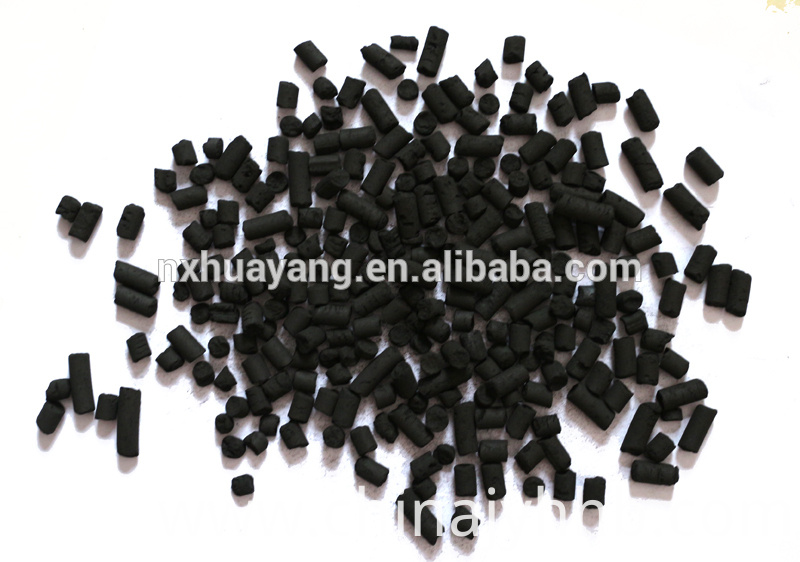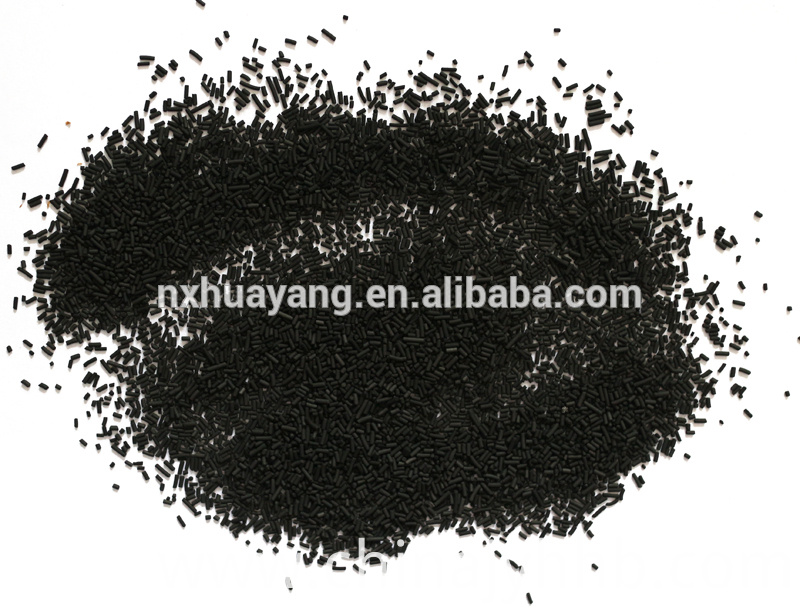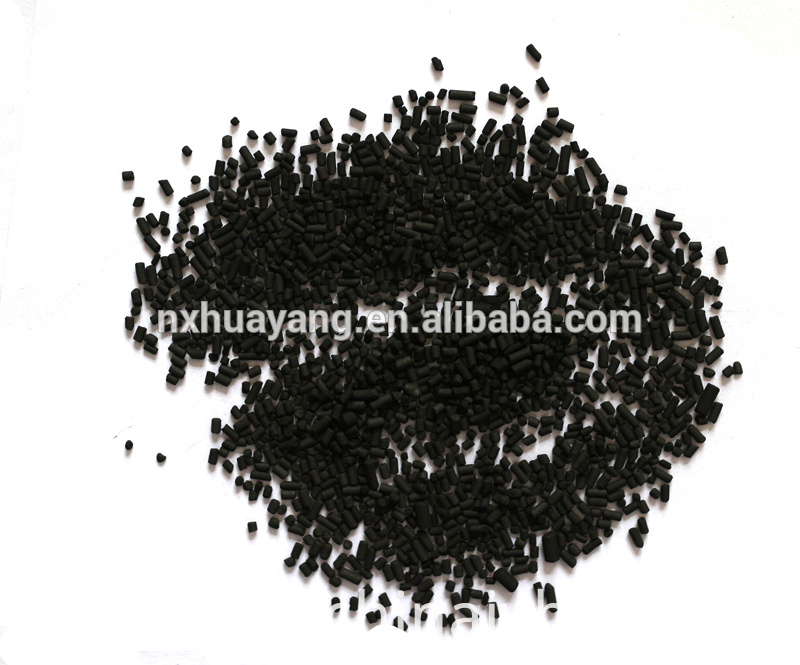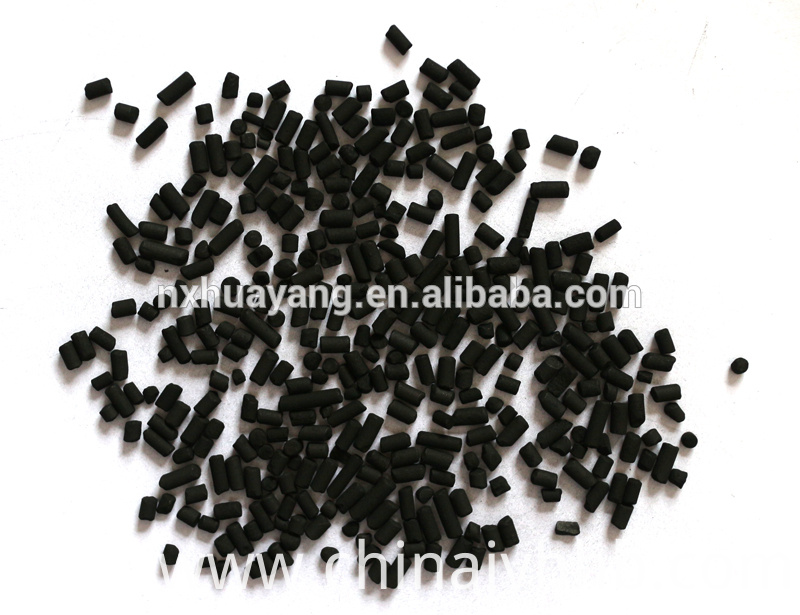 Production process : 
This product is made of high-quality coal as raw materials, with advanced    technology and equipment from refining.
Properties: 
high strength, high porosity, large specific surface area, especially large and porous volume unique advantages. With a developed pore structure, good adsorption properties, high mechanical strength, easy to repeated regeneration, and low cost characteristics
Uses: 
mainly of granular activated carbon water purification, it can not only remove the peculiar smell in water, color, and but also remove organic or inorganic impurities, achieve the purpose of sterilization, mainly used for cold drinks, food industry, pharmaceutical industry, power plant and other industries are also used for water purification, industrial water and wastewater purification, can also be used for toxic gas purification, waste gas treatment, solvent recovery.
Appearance: Black columnar particles or unshaped granular.
| | |
| --- | --- |
| Analysis Project | Test Data |
| Iodine value (mg/g): | 800-1000 |
| specific surface area(m2/g): | 900-1100 |
| filling density (g/cm3): | 0.45-0.55 |
| Hardness(%): | ≥94 |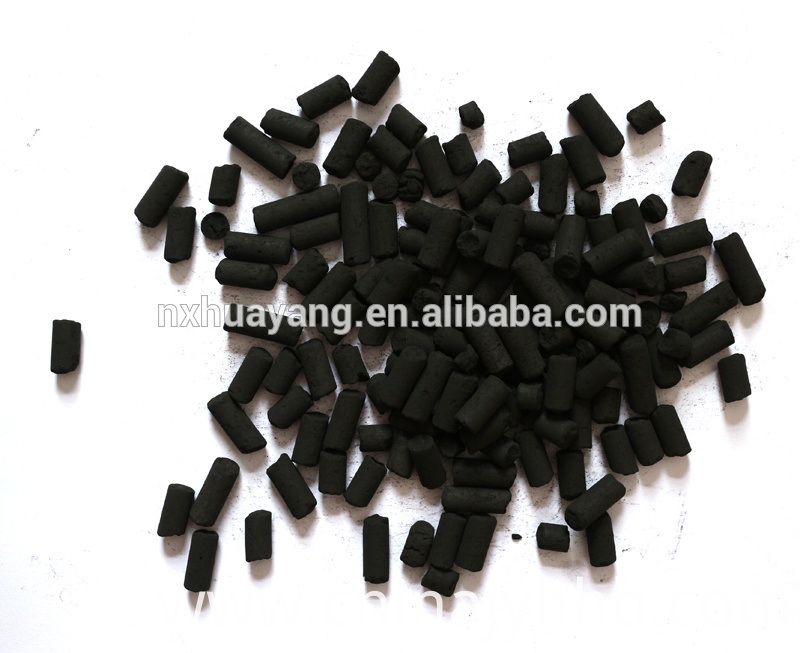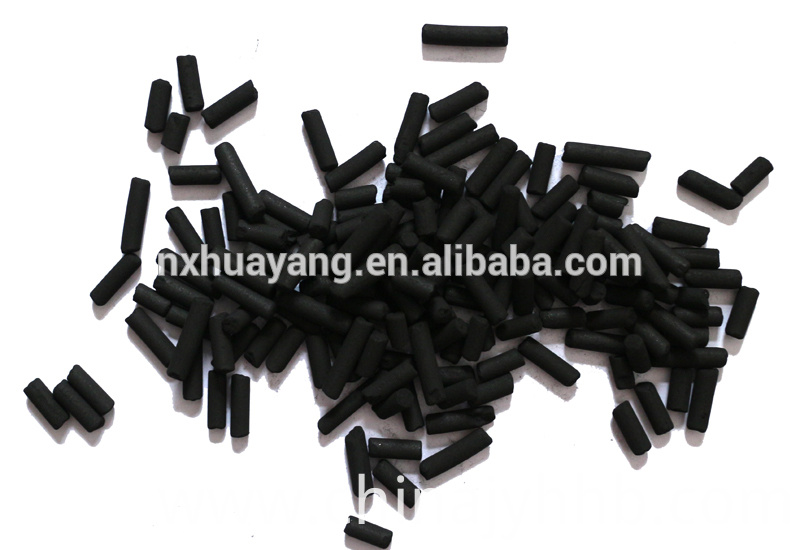 Packaging & Shipping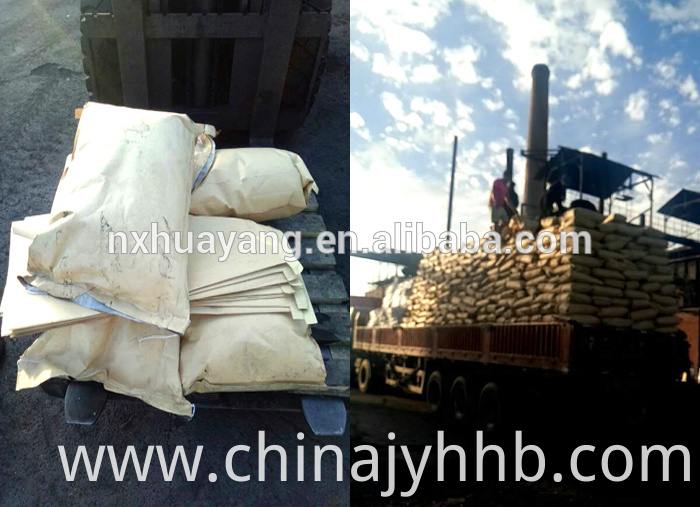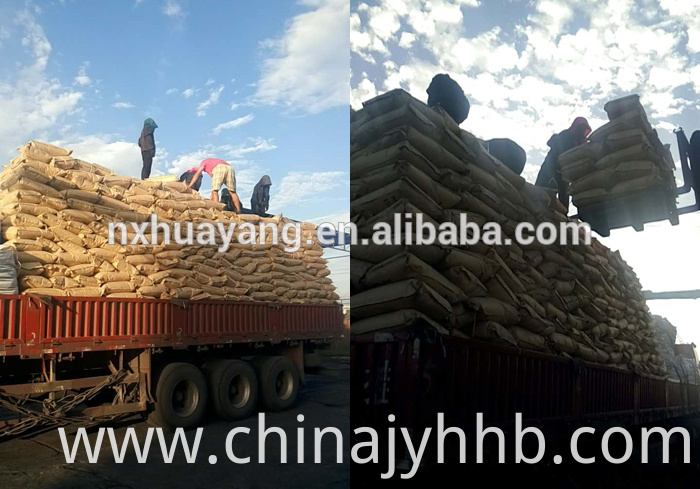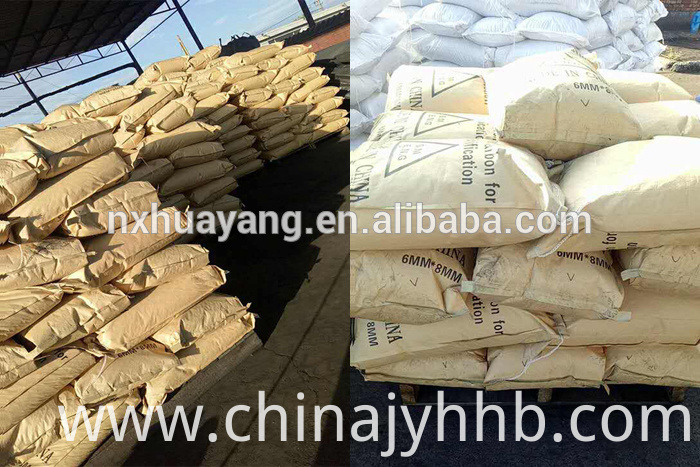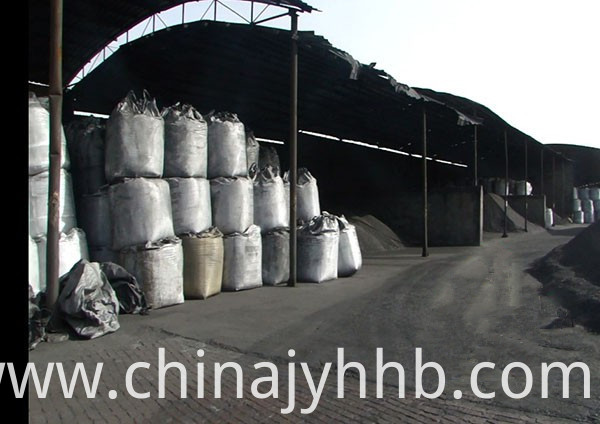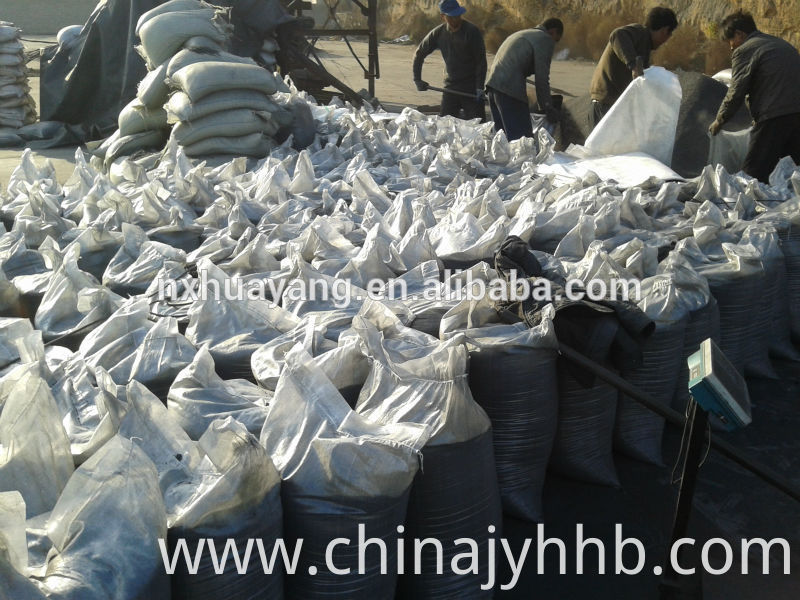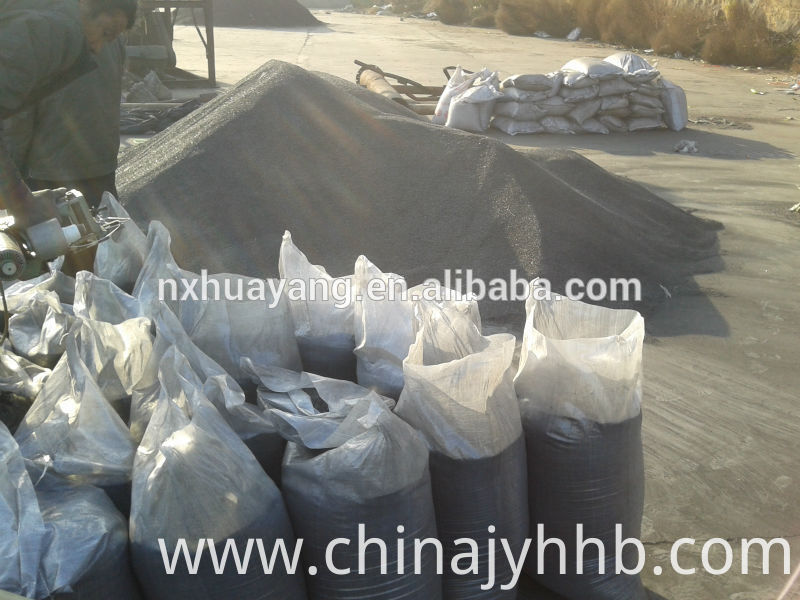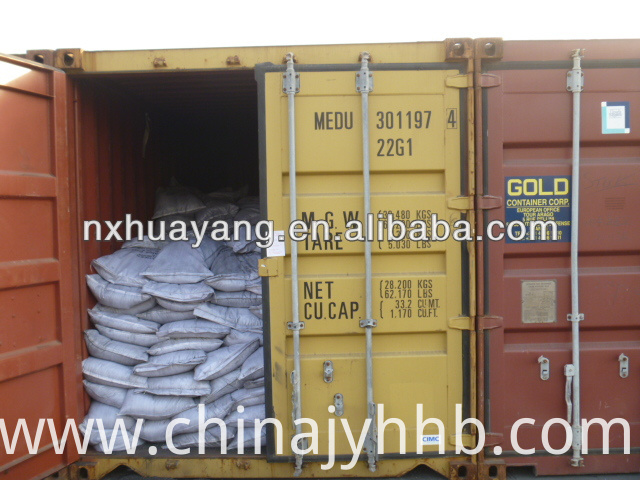 Product Categories : Coal-Based Activated Carbon > Wood Powder Activated Carbon