Column active carbon production manufacturer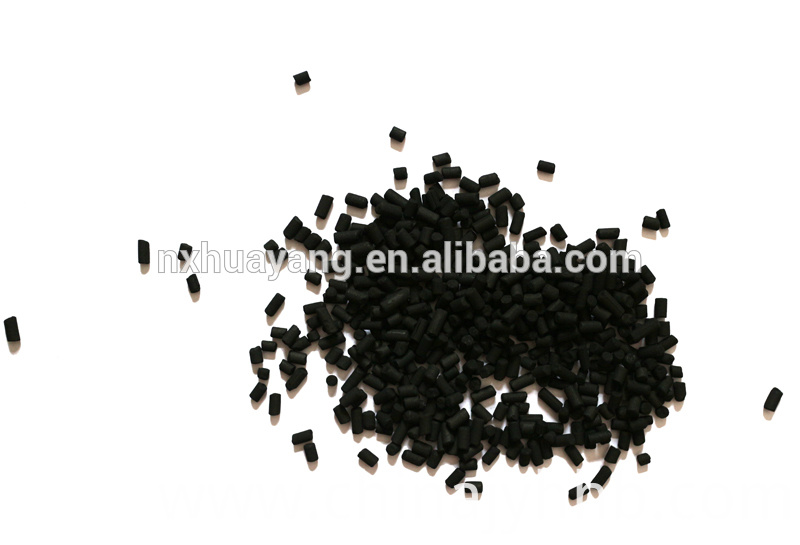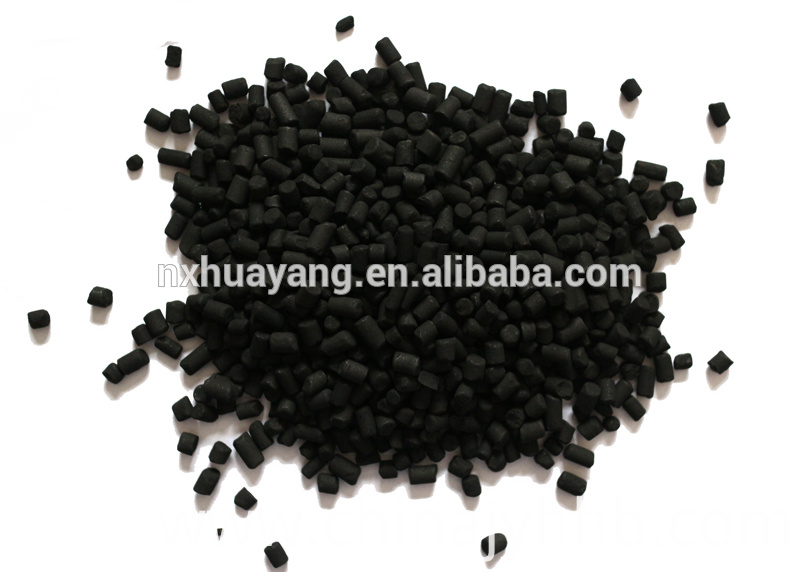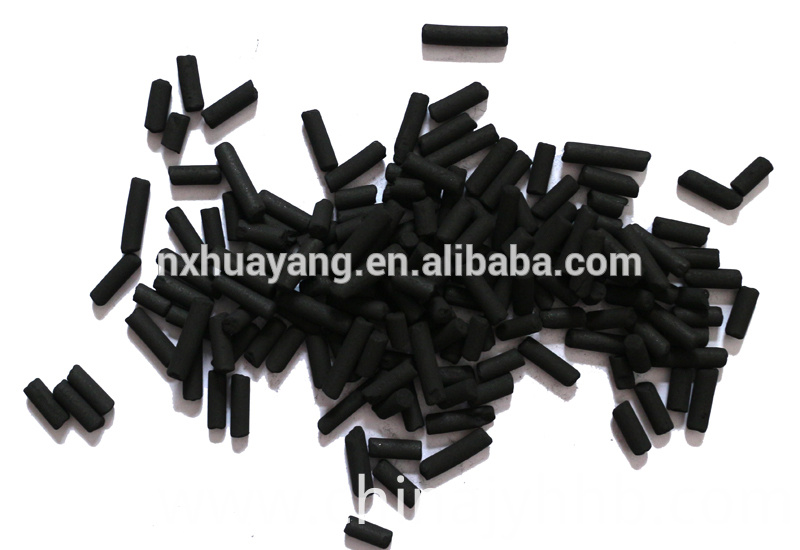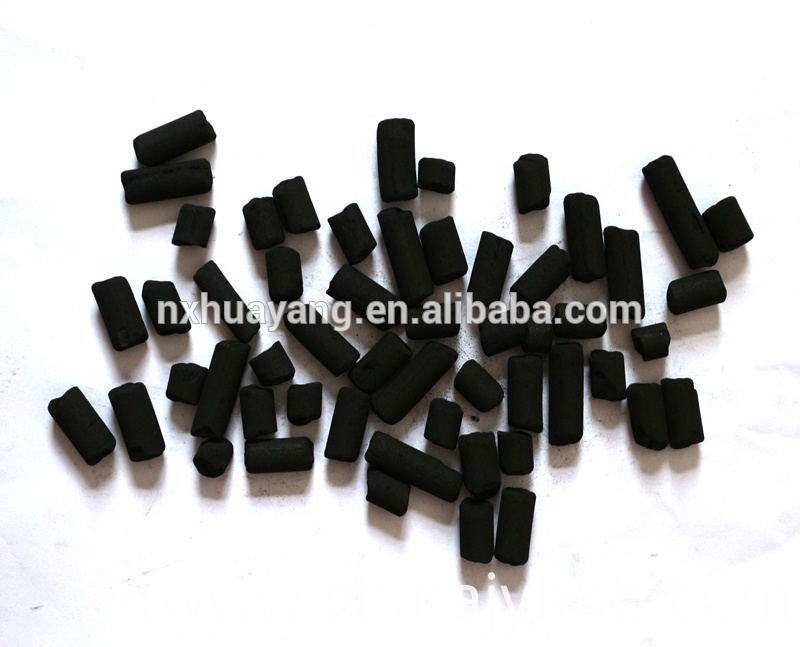 Production process:  activated carbon is a kind of very good adsorbent, it is to use anthracite as raw material, through physical and chemical methods for raw material crushing, sieving, catalyst activation, rinse, drying and screening and a series of process.It has a dual characteristic of physical adsorption and chemical adsorption.You can also use Powder Activated Carbon and binder extrusion. 
Performance: with a reasonable pore structure, good adsorption properties, high mechanical strength, easy to repeated regeneration, and low cost characteristics.
ACTIVATED CARBON has developed pore structure, in addition to a molecular sieve, wide pore radius distribution, with different porosity, aperture size can be adsorbed molecular substances of different size.Also has a large number of pores, and specific surface area is large, the adsorption force is big.
Application: mainly used: 
1  Environmental protection is used to purify water, wastewater treatment, etc.
2 Waste gas purification and recycle used to purify industrial emissions of harmful gases, such as waste of flue gas desulfurization, etc.
| | | | |
| --- | --- | --- | --- |
| Analysis Project | Test Data | Analysis Project | Test Data |
| Iodine value | 1100mg/g | Specific surface area | 1300m2/g |
| Hardness  | 94%  | Methylene blue value | 180mg/g |
| Filling density | 0.50g/cm3     |   CTC    |     85% |
Packaging & Shipping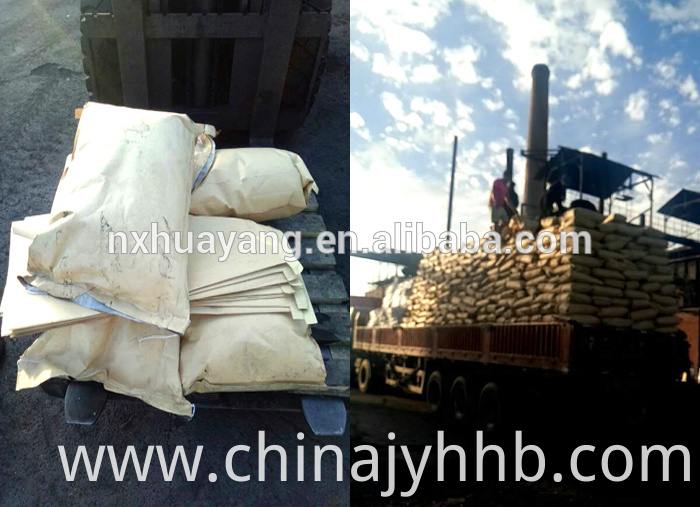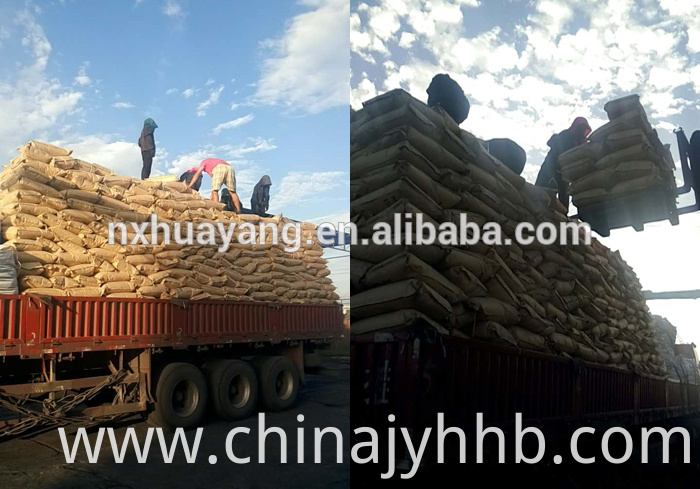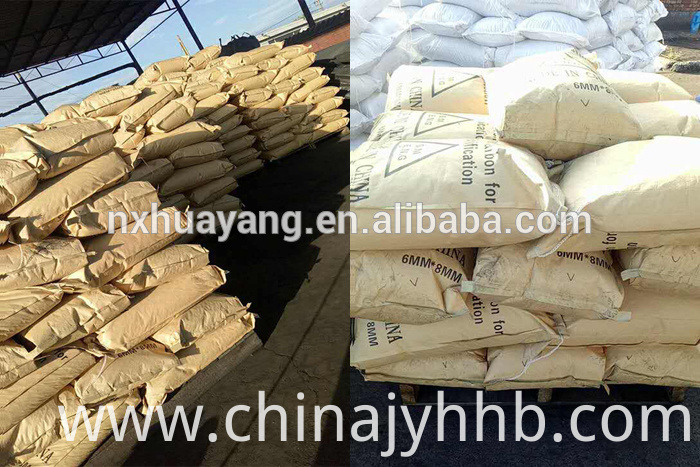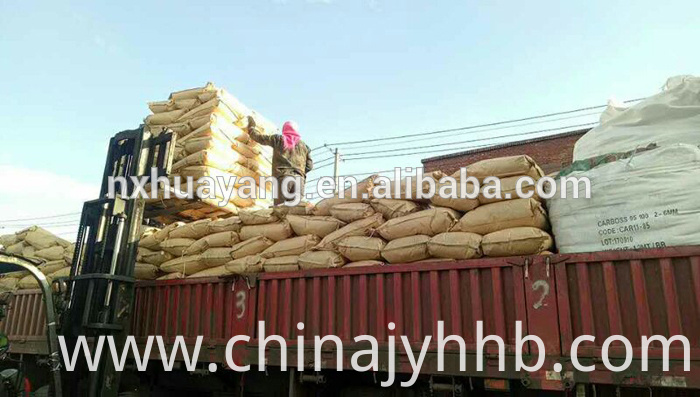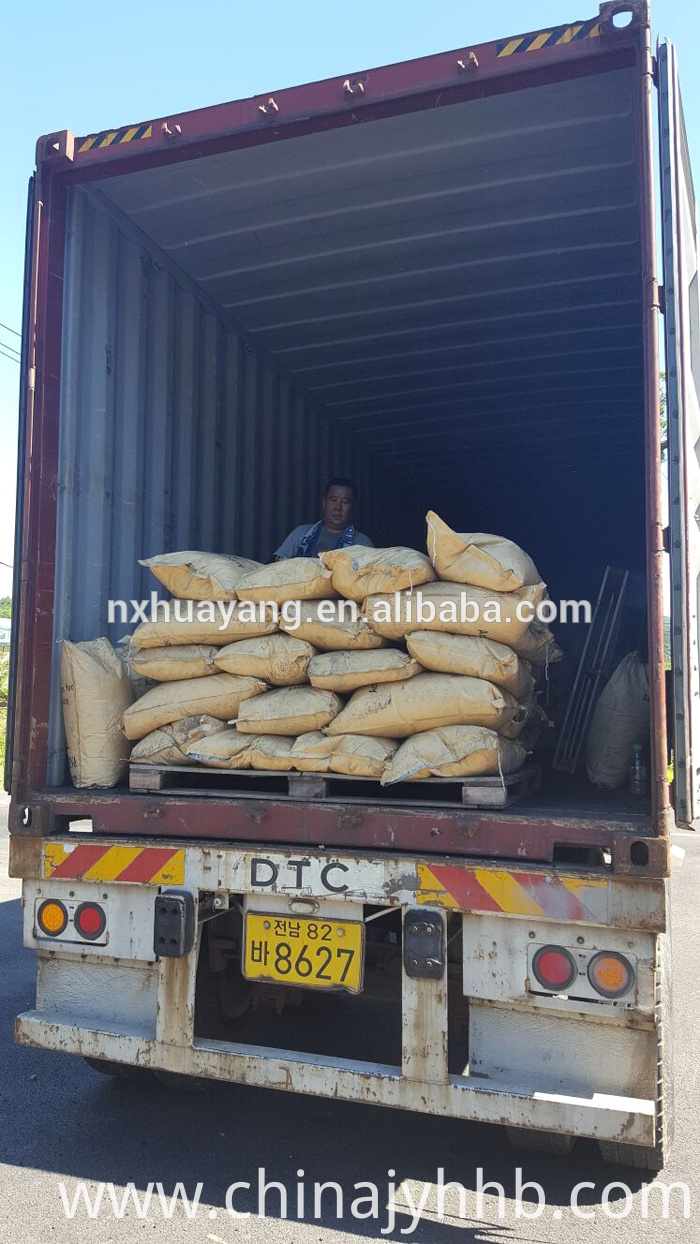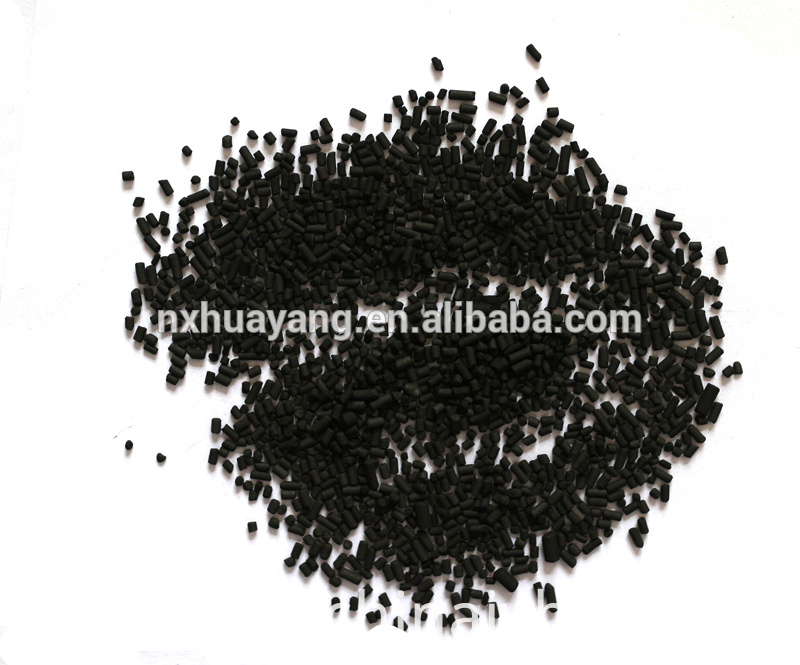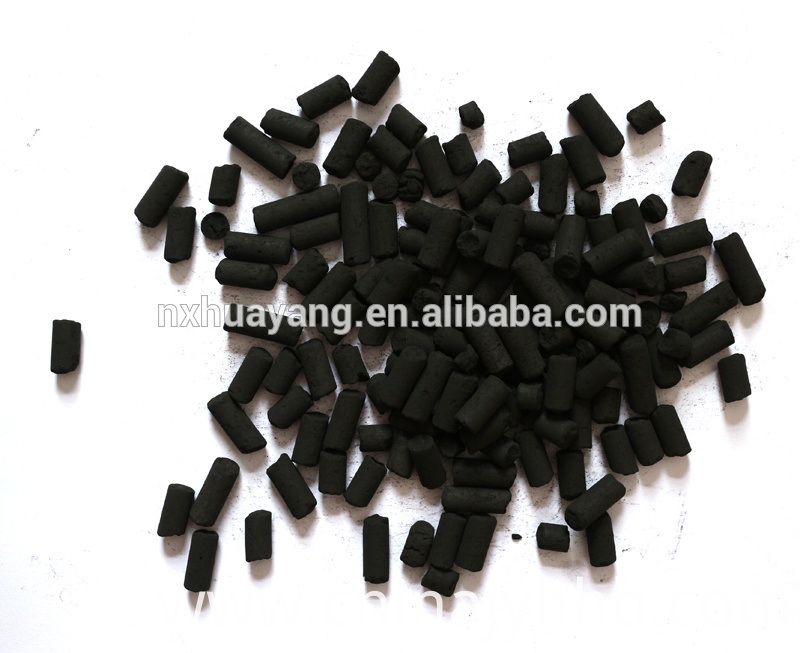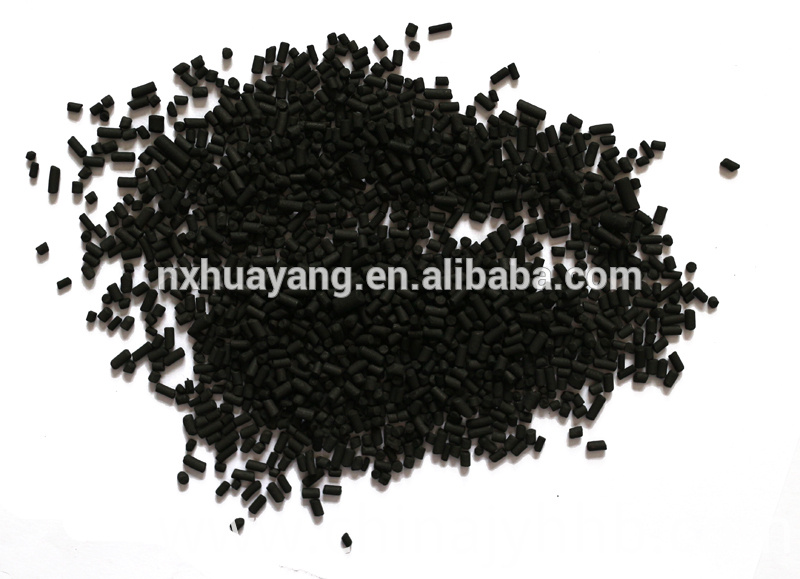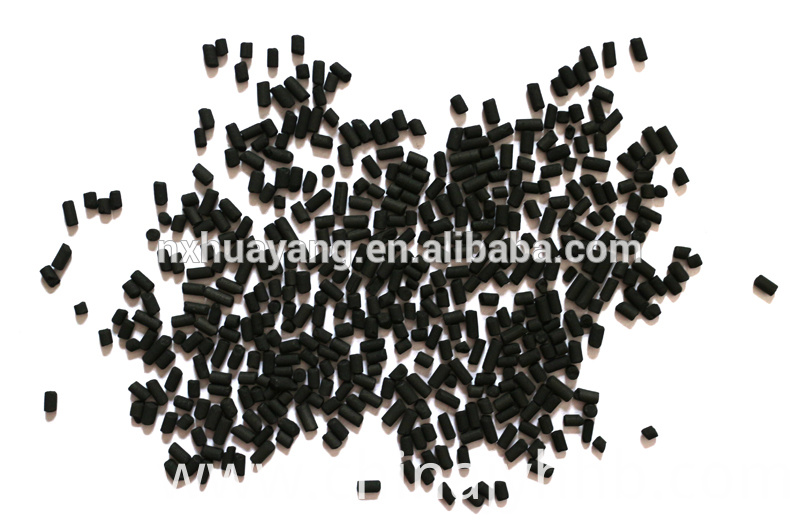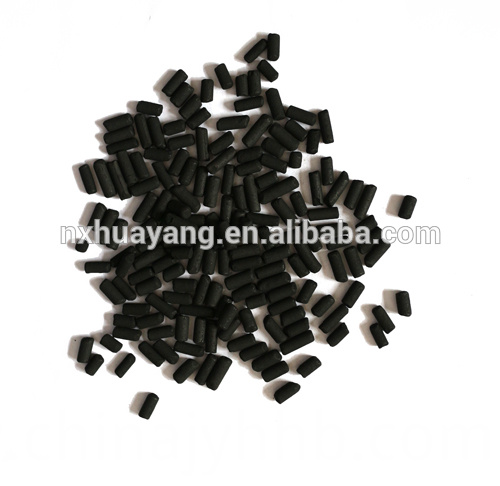 Product Categories : Coal-Based Activated Carbon > Wood Powder Activated Carbon